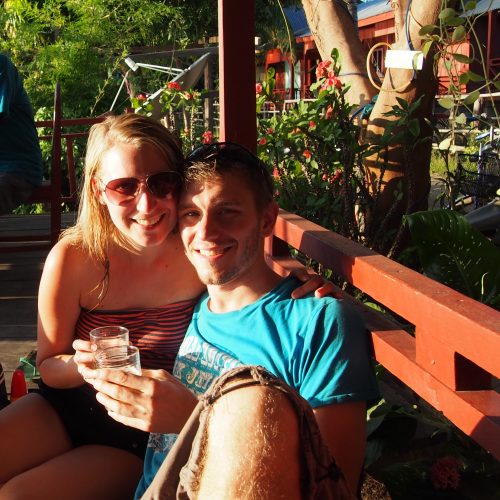 Being a couple for more than five years we have already travelled the world together during our holidays. After we met, Sandra went to Argentina for her studies and Jens went to Australia. When we came back we started working and discovered that with a little pocket money we can go wherever we want. So we travelled Costa Rica, Vietnam, Cambodia, Laos, Dubai, Seychelles, South Africa, Mexico and Cuba. During the year, we spent every possible weekend travelling Germany and Europe. When we started working, we decided to save money for a longer trip. And here we are – starting the adventure of our life, living our biggest dream!
Sandra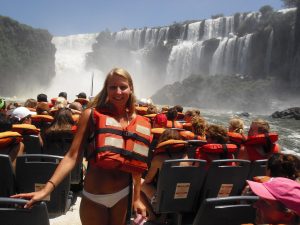 I always loved travelling. Chosing to work in tourism meant combining passion and work. During my studies I spent six month in Costa Rica working in a travel agency and six months in Argentina studying. Latinamerica is my favorite part of the world, I love its people, food, culture, music… Speaking Spanish also makes it easier to get to know the countries. Costa Rica will be my all time favourite, it is like my second home.
After finishing my studies I already knew that I wanted to go abroad again in 3-4 years, so I started saving for it. Am I taking a risk by quitting my secured job? Yes, but the experiences we will make during this year are worth every part of it.
Jens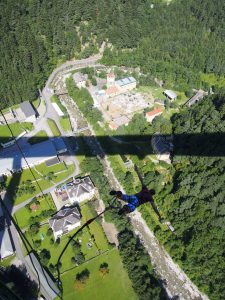 I am a passionate sports guy and love all kinds of adventures and challenges. Since 22 years I play field and indoor hockey in Mannheim, Darmstadt and Hamburg. In the last years I sky-dived, dived with the white shark, did a bungee jumpe and some other crazy things. During my studies I had an exchange semester in Australia and learned more about the country and the austrailian way of live. I love to get in touch with new people and cultures and to learn more about them. After almost four years working for a big out of home media company I am now ready for the big adventure. It is never easy to leave all your belongings behind and to start a new adventure but with the right person at your side it is worth to try it.