We have spent quite a few days in Kathmandu and before we arrived we didn´t expect there was so much to do in and around this city. Here are our top 6:
Bhaktapur
Bhaktapur is a city one hour outside Kathmandu by local bus. It was one of the three medieval city states (the other two were Kathmandu and Patan). It is a beautiful city with lots of old temples and it used to have a lot of traditional buildings.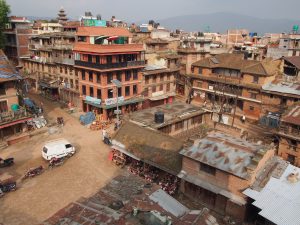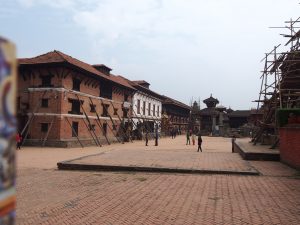 It was always the best preserved of all three main cities. Unfortunately it was terribly devastated by 2015´s earthquakes and when you wander the streets you can see it at every corner. Most of the major temples are still there, but you can´t imagine how much the life of the people here has been influenced by this tragic event. Many still live in emergency tents 1 1/2 years later.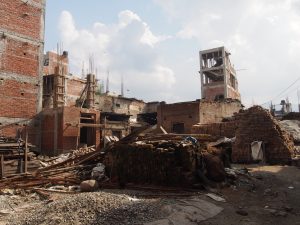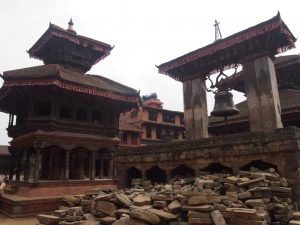 Still there is a lot to see in the city. It is much quieter and cleaner than noisy Kathmandu. If we visit Nepal again, we would spent a night or two here as well. Especially during Dasain festival, Nepals biggest Hindu festival which lasts 15 days in October, the city is worth a trip. Unfortunately we missed the festival just because we were too stupid to come to Bhaktapur on the right day 🙁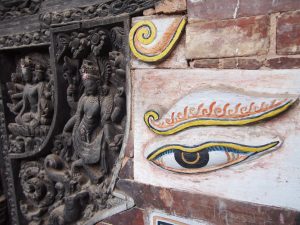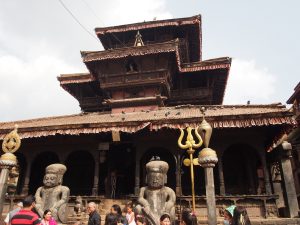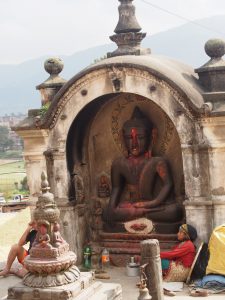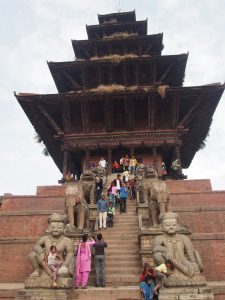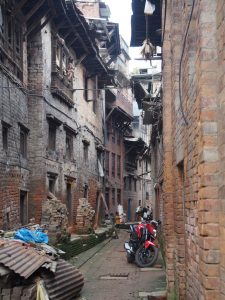 Bodnath Stupa
This is Asia´s largest stupa and once you are there you can watch thousands of pilgrims daily who come here for their kora (ritual circumnavigation of the stupa). Don´t forget to walk only clockwise around it!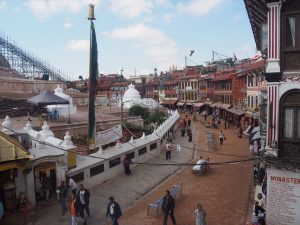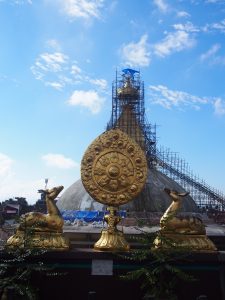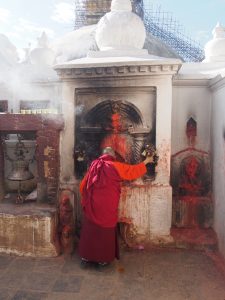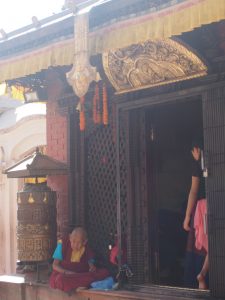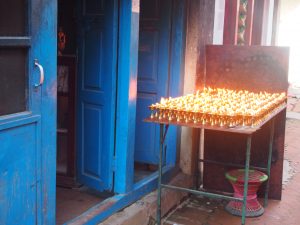 Around Bodnath Stupa there are also lots of temples and monasteries. We wanted to see Kopan Monastery which is 3km from Bodnath, because we read a lot about it and were also interested in taking a 10 day course there to learn more about Buddhism and meditation. We decided to walk as it was described as a "pleasant walk" from Bodnath. BUT we took the wrong road at one point, when we were almost there, because a local told us to turn right instead of left. So we walked and walked and walked for 2 1/2 hours up the mountain and back down, around the mountain, climbed up hills and just couldn´t find it. When we were almost giving up because we noticed that we walked 1 1/2 hours in a circle, someone finally showed us the way! In the end it was a funny story and we had some nice views of Kathmandu on the way. And it was still worth seeing the monastery. We are still considering taking this course some day.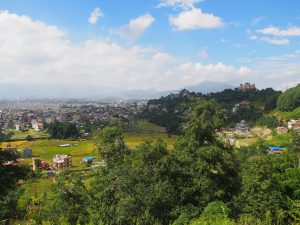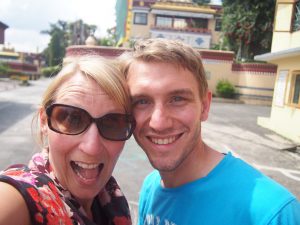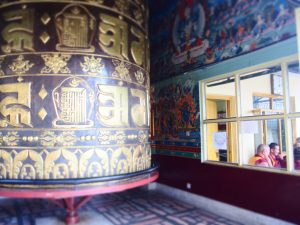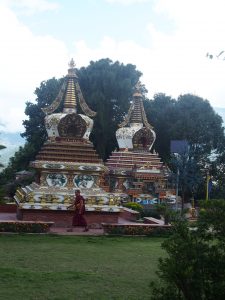 Swayambunath Stupa
We already talked about this stupa, also called the monkey temple because of all the monkeys climbing it. It is located close to Thamel and the views of the city from up there are amazing.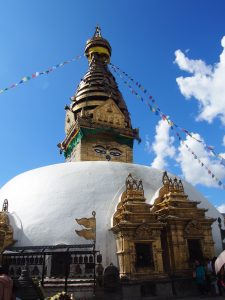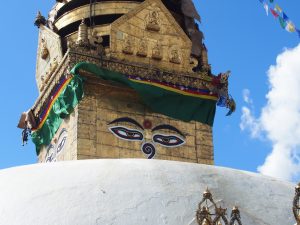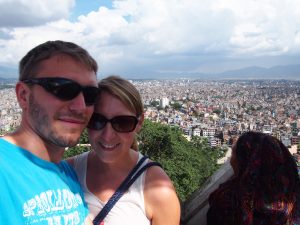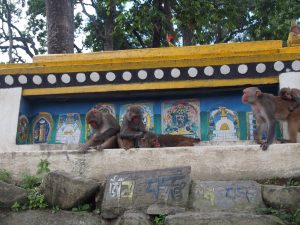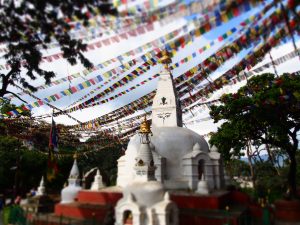 Momo Hut
Or how Sandra would call it – Momo heaven!! They have the best Momo´s in the country and we went there a few times for lunch or dinner. Beside the usual vegetable or chicken momo, they have a huge variety from Paneer & spinach, garlic and cheese, paneer and peanuts, ostrich or buff meat. They even fill it with banana or chocolate & peanuts for dessert! It is touristic and in the middle of Thamel, but it is definitely the best choice in the country if you want to try Momo´s.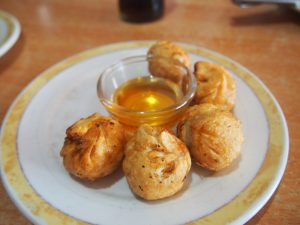 Hidden temples and courtyards in the backstreets of the city
There is a lot to see in Kathmandu, when you leave Thamel and walk through the backstreets. There are local markets and hidden tempels everywhere and there are new things to discover every day. It is still easy to get lost here.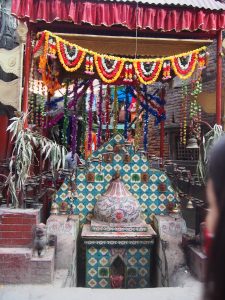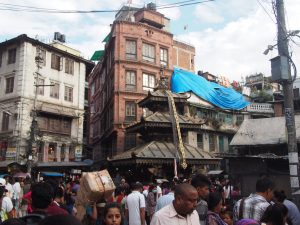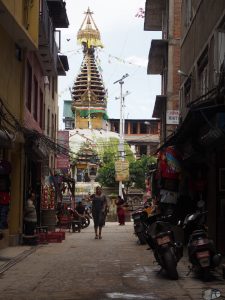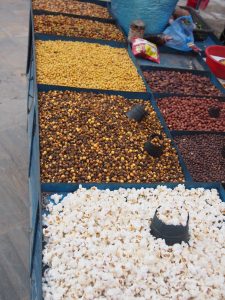 Pilgrim Book Store
This book store on three floors has everything – from Nepalese history to books about Buddhism and many many more. You can get lost in here for hours